This one is just going to be a quickie.
But I'm super proud of myself and wanted to share news. Now some of you might not see the big deal, but it's important to me.
Ready?
My WIP crossed the 40k line! I have never come close to writing something this long. I know it needs a lot of work, but for now I'm just focusing on the pure accomplishment I'm feeling at the moment.
How am I going to celebrate?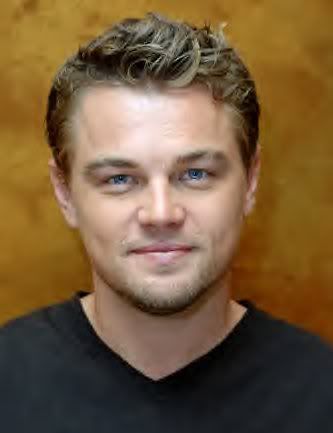 I'm going to go watch this guy beat the shit out of people and be sexy for a couple hours. With ice cream. Perfect no?