I have no teaser. Why, you may ask? Because I have been writing very little lately.
I work too much. I'm tired all the time. I... I... Shit. I have no excuses. I just haven't been doing it.
Shame on me, I know.
But I'm going to start writing more. I swearz it. VDGP is going really well whenever I do sit down and force myself to work.
Expect an awesome (I hope anyways) teaser next week.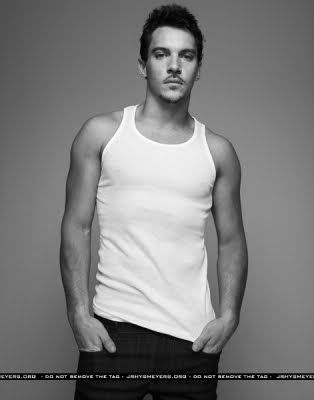 "Wait, was I mad at Amanda for something? JRM distracted me.... Oh well." *continues
drooling
staring at JRM*
And so
Angie
will forgive me,
If James Marsden doesn't do the trick, nothing will.